Introduction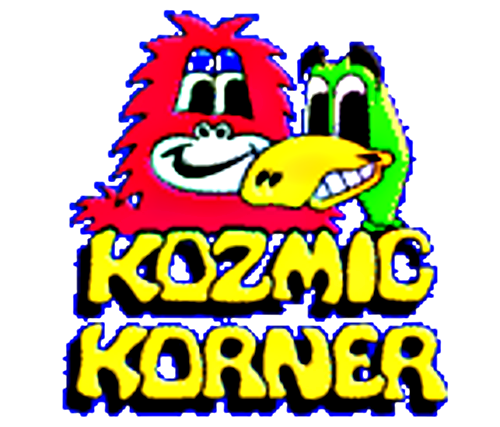 Kozmic Korner Early Learning Center was founded in 1980 as a single facility. Since then we have grown to include three centers in the Akron and Canton areas.
Over thirty years after its inception, Kozmic Korner takes pride in providing a rich, educational experience for the children of this community, still enshrouded in the same loving and caring atmosphere you have come to trust.
You are the most important person in making child care a positive experience for your son or daughter. Your involvement will help make these years a treasured childhood memory and we encourage you to become an active member in the Kozmic Korner family. Your child's stay here will be a fun and enriching educational experience.
We are proud to make Kozmic Korner an extension of your home, and a pleasant part of the path to full-time school.